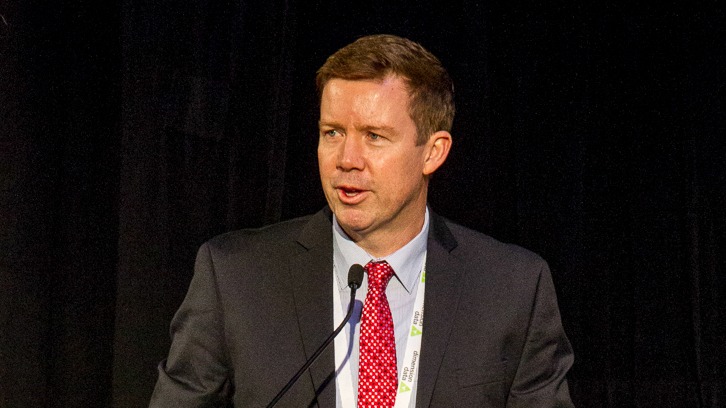 Successes and Failures in Telehealth was held internationally for the first time this year, taking place from 1 – 3 November in Auckland, New Zealand.
There were a number of Centre for Online Health papers and posters presented, as well as a number of prize-winners from the University of Queensland.
The full conference proceedings are now available.
The event was run in conjunction with Global Telehealth (GT 2016), Health Informatics New Zealand (HiNZ 2016), and NZ Nursing Informatics (NZNIC-16).